Walking alone on routes in the South West of England
Walking alone gives you a great sense of peace and you can really feel at one with nature. It enables you to be with your own thoughts and you can go at your own pace, taking breaks when and where you would like. Stop and stare when you choose!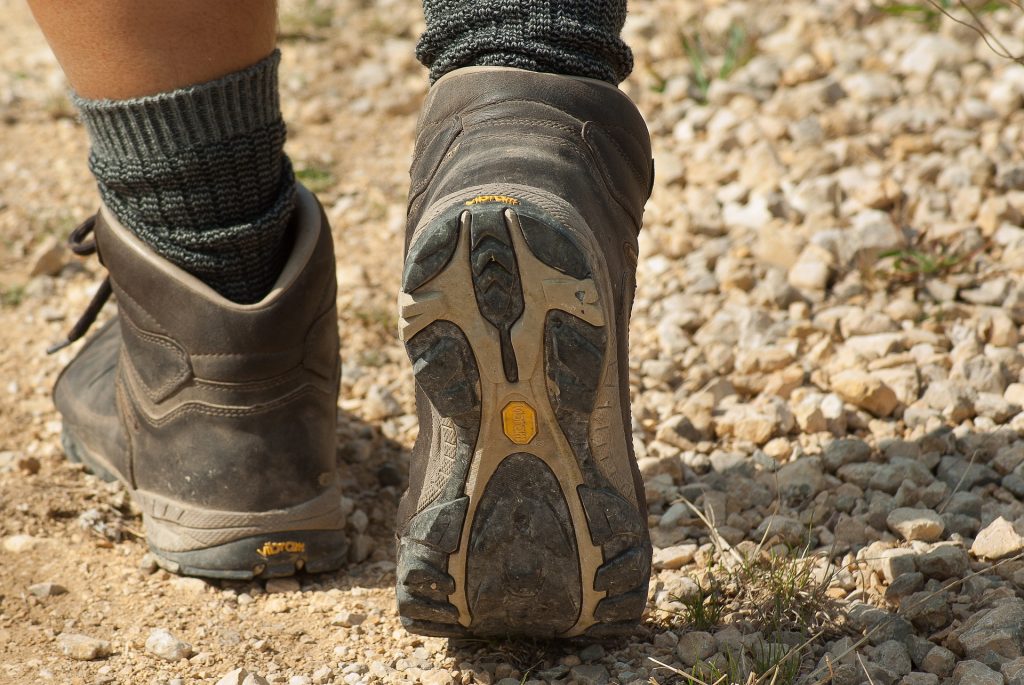 Walking alone
There may be many reasons as to why you're going on a solo walk, but whatever the reason, you certainly won't be the only person walking alone. You'll be passing many other like-minded people who are also enjoying the beautiful outdoors. Going on a walking holiday alone can give you a real taste of freedom, allowing you to really take in the surroundings, gain some much-needed headspace, build your confidence and provide a sense of achievement from doing the daily challenge on your own.
Many have suggested taking notes or keeping a diary on walks, as the beautiful scenery and time to think can be inspirational and great for your confidence and mental health.
Online you can find several articles with excellent information regarding the benefits, tips & advice for travelling solo, walking alone & reasons to give solo walking a try. Here you can read some of the reasons that people will give solo walking a go, written by The Outdoor Guide.
Below we have a small list of safety tips & packing suggestions to help you prepare for your solo walking holiday.
Safety top tips when walking alone:
Let people or accommodation know rough arrival times.
Check the weather before setting off each day so you are prepared.
Be realistic about your capabilities and the distance you can walk each day. Know your limits.
Don't walk late when it's dark.
If you need, slot in rest days.
Take extra safety equipment.
Carefully plan your route each day.
Stay hydrated and have food breaks to keep up your energy levels.
Have appropriate clothing for all weathers.
Don't carry multiple bags, keep your hands free.
From the packing list on our site there are some things that are a must when walking alone:
Phone – You never know when you might need advice or help. Great for GPS tracking.
Mobile charge back up pack – As we all know batteries can run out just when you need them.
Contact numbers – List some contacts just in case you can't get into your phone or you drop or break it.
First aid kit – Always an essential.
Whistle – In case of an emergency a whistle is a good way to get attention.
Map – An essential but it's always nice to check on the surrounding areas.
Compass – In adverse weather this is a useful piece of equipment
"SOME JOURNEY CAN BE ONLY TRAVELLED ALONE" – Ken Poirot