Accommodation for Walkers at Seagate Hotel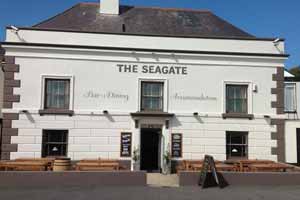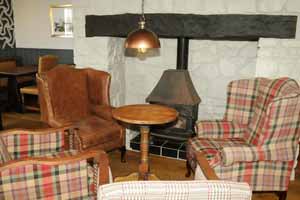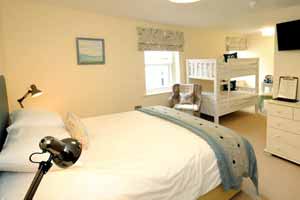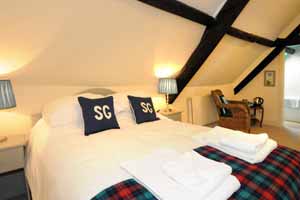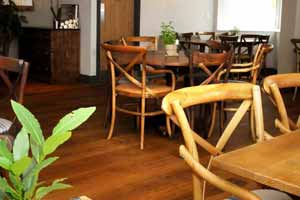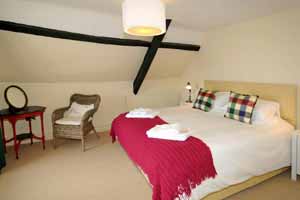 Appledore is a small fishing village, busy in Summer, on the North Devon coast with a long history of sea-farers and shipbuilding. Shipbuilding is still carried out today in Appledore Shipyards, a large indoor shipyard now privately owned.The quay is still actively used by boat owners. This picturesque village stretches along the river, and is small with attractive walks along the quay and through the cobbled streets, or onwards towards Bideford or Westward Ho! using the local footpaths and the South West Coast Path. Once a year the village hosts the Appledore Book Festival as well as many other locally based events.

In the summer there is a small passenger ferry across from Appledore to Instow on the other side of the River Torridge.

Accommodation
This outstanding hotel has recently been refurbished to its previous splendour thank to its owners, the Hills. As soon as you arrive, you know you are in for a treat. This ten room hotel, bar and restaurant truly offers something for everyone. Whether you require a single, twin, double or family room there is a room to suit your needs, even your doggie companions are welcomed here. Each spacious and airy room is tastefully decorated in a modern and contemporary style and offers en~suite facilities, as well as those little touches which are bound to make you stay like a home from home experience, such as a flatscreen Tv, tea and coffee making trays, hairdryer and complimentary toiletries. If this were not enough to keep you in your room the wonderful views will definitely be hard to drag yourself away from. However, once you take a peek into the bar and terraced area in the gardens, and sit down to the evening meal menu it may be just as hard to get you away from the food. After a restful nights sleep you then have the unenviable task of choosing from the breakfast menu, which may just give you another reason to be booking another night here, with so much on offer you may well be looking to book for a second break before you have left from the first. If previous reviews are anything to go by, you will certainly not be the first or last person to do so.
Things to do and places to see
Visit Lundy Island, (famous for its puffin colony)

For the whole family,catch crabs from the Quayside in Appledore!

North Devon Maritime Museum

Queens Theatre, Barnstaple

Bideford Pannier Market

Book Fair in October



Tariff and Booking Details
For more information contact Reception on 01237 472589 or write to The Quay, Appledore, Devon EX39 1QS .
You may also contact The Seagate by email or visit our website.
How to get to Seagate Hotel
Please see the map below for further directions