Sign up to our Newsletter and receive 10% off your transfers in 2021.
Please fill in the form below to receive our quarterly newsletter and your discount code.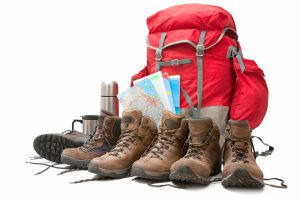 Luggage Transfers sends a newsletter 3-4 times a year containing updates, offers, and interesting articles.  We promise we won't spam or share your information with anyone.
You can remove yourself from the list simply by replying to any of the emails with the word STOP.